Current Specials
Good until May 15th 2021
50% Off Installations
FREE Free Fan Upgrades
Lifetime Warranty
FREE Quotes & Brochures
FREE In Home Estimates
Southern California
Alpha Patio Covers
You will be surprised on how affordable these are.
Cthru's Alpha patio cover line is the perfect economical solution, for most California homes. We offer 8" Flat pan, or a 24" Flat pan which will adapt to any backyard and home style. Patio Covers cool off your backyard and create a place the entire family can enjoy with more comfort from those hot or chilly days. Cthru's Patio cover line is the perfect affordable option for someone that still wants a custom patio with plenty of style, at a price you can't refuse.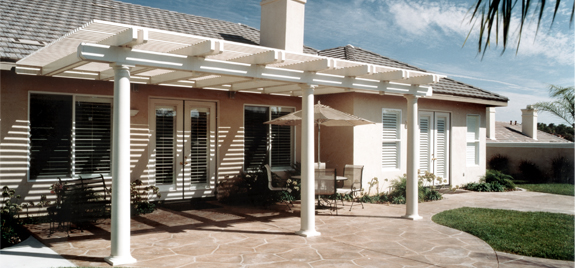 California

Patio Covers Prices

Aluminum and Vinyl Custom Patio Covers to All of Southern California for 60+ Years.

Our Patio Covers are perfect for creating shade allowing you to enjoy the outdoors even when the conditions outside are less than appealing. In California's hot summer days, you can have comfort without knowing you are being burned by the sun. Patio Covers extend the seasons through fall and winter. Solid and Insulated Roof structures allow you to enjoy winter mornings, sipping on tea, not bothered by snow or rain.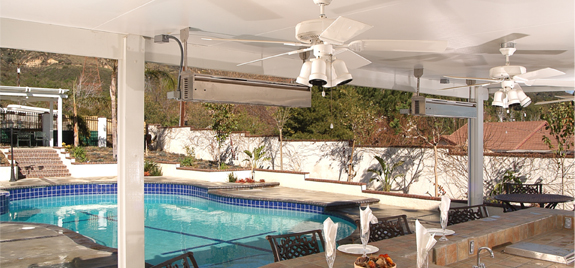 Southern California
Omega Patio Covers
Insulated and Glass Roof Patio Covers.
Insulated Patio Covers and Glass Roof Patio Cover Line, brings true beauty to your home and backyard. These patio covers bring fully insulated and glass roofs, that keep the heat from penetrating the roof. These brilliant patio covers provide much needed protection from the heat and cold and allow you to entertain your family and guest year around while staying comfortable no matter the season.